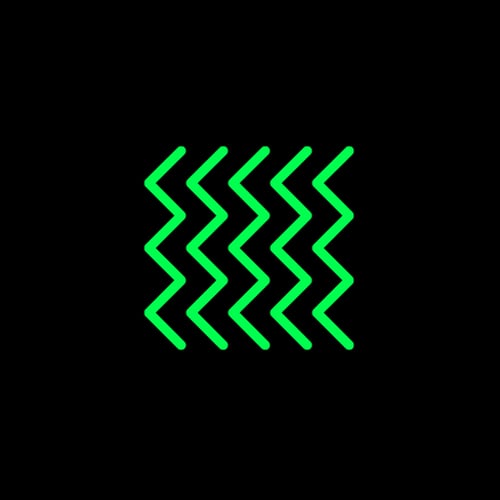 Shop Now
Welcome to our library of packs, where you can find a wide range of high quality royalty-free audio effects and samples, for use in movies, TV shows, video games, animation and other digital media.
Our dedicated team of experts works tirelessly to curate a collection of effects that are guaranteed to bring your projects to life.
At our core we take pride in providing our clients with notch sound effects, at competitive prices. We are confident that within our collection you will discover what you're looking for to meet your unique requirements.
Experience the difference with our sound packs today!